It is one thing to tell people to follow their passion, but it is entirely different to embolden an entire generation to change the system so that large numbers of people can take part in transforming their society….
@71genocidemovie: A holocaust of SHAME! #ChildrenofWar directed by @Mdevvrat. #Bangladesh #film
Wishing #HappyNewYear to all of you around the Globe! 
With love from Beautiful #Bangladesh!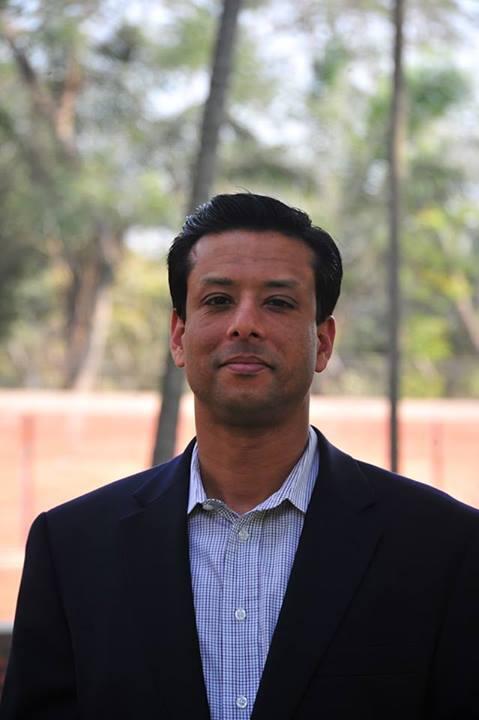 It's time for the people to reclaim the spirit of 1971 and fight these anti-liberation forces. - Sajeeb Wazed
#16Dec: World's largest human flag! #Aerial photography: @Shahidul @Bangladesh #Bangladesh
collected by: Proud Bangladeshi
Think before you give/donate the hides of your sacrificed animals details: #eid #eidulazha #saveBangladesh on.fb.me/17r2c4G
Joy Bangla #vote4boat to keep prosperity & #saveBangladesh! #JoyBangla #JoyBongobondhu
উন্নয়নের ধারা অব্যাহত রাখুন। ৫ বছরে ভুল ভ্রান্তি ছিল। কিন্তু আমাদেরকে পেছনের দিকে তাকিয়ে দেখতে হবে (২০০১-২০০৬) আমরা আজকে কোথা থেকে কোথায় এসেছি। শত প্রতিকুলতা সত্তেও, দেশের উন্নয়ন আসলেই সাধিত হয়েছে শেখ হাসিনা'র নেতৃত্বে। তাই, সামনের তাকিয়ে, নৌকা মার্কায় ভোট দিয়ে, বাংলাদেশ আওয়ামিলীগ ও শেখ হাসিনার সরকারকে আবারও জয়যুক্ত করুন। এগিয়ে এসেছি, পিছিয়ে যেতে চাই না। জয় বাংলা জয় বঙ্গবন্ধু
What makes the Egyptian scenario so significant & worth understanding for Bangladesh?